The 2018 HexaCon Artist has been chosen!
Our winner is William Martin Kline III,  a Senior and Honor Roll student at Explore Academy, which is the 10th highest ranked high school in the state of New Mexico. He is an active member of the Navigator's chapter of the National Honor Society, where he volunteered his time to care for rescued animals at Watermelon Mountain Ranch, New Mexico's largest no-kill animal shelter. He was appointed as a Youth Environmental Ambassador for the Youth Advisory Council in New Mexico. He has also been a member of Teen ABQ Startup, where teen entrepreneurs focus on their own ideas for products or services that will make their lives easier.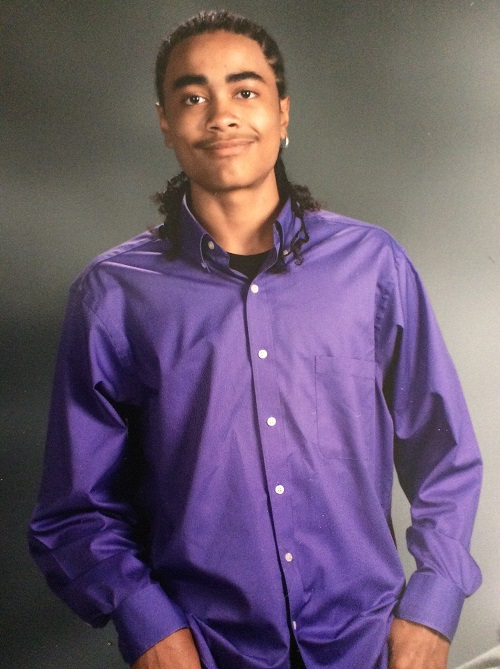 Along with his involvement in archery, fencing, and beekeeping, William runs an independent business called Rock Art. The various works include paintings, small scale stone sculptures, miniature dioramas, etc. of various genres and styles. He participated in the brainstorming and painting of "The Five Keys" public mural project in 2014: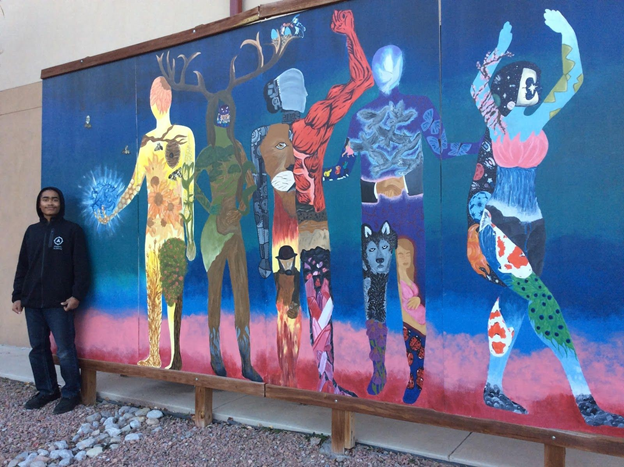 In 2013, he placed second in New Mexico in the Flying Saves Lives Aviation Art Contest. He has also submitted a painting for the Scholastic Art and Writing Awards and for the NASA Langley Art Contest.
We are very pleased to be working with William, and look forward to showing off his art soon!